The first vegetarian restaurant to win a Michelin star in Europe, Joia has been at the cutting edge of the 'natural cuisine' movement since opening, and continues in this pioneering spirit under head chef Sauro Ricci.
18 Via Panfilo Castaldi, Milan, 20124
Sauro Ricci
c18115e6-e9be-4a0b-8aff-d40584e58c0e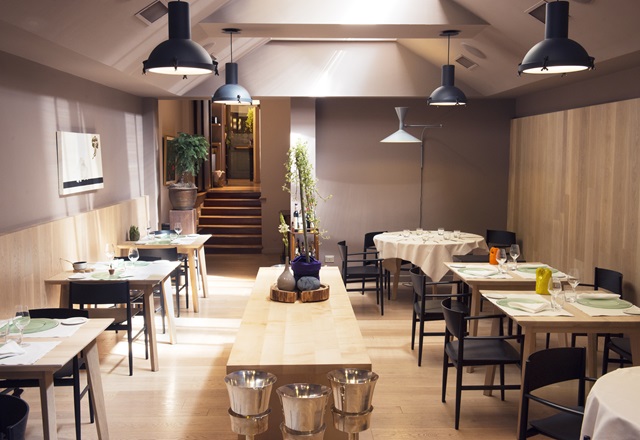 Joia
GBC.Core.Models.RestaurantContent
Set in a futuristic, newly-built glass tower in Porta Nuova Varesine in Milan, Ristorante Berton stands out from the crowd with its modern, elegant design and incredibly inventive dishes.
13 Via Mike Bongiorno, Milan, 20124
Andrea Berton
f5c254fd-0964-424a-ad99-6f59946ba364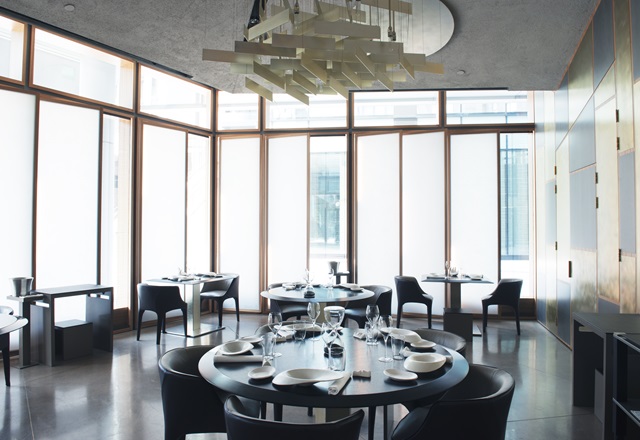 Ristorante Berton
GBC.Core.Models.RestaurantContent
Da Vittorio is a unique culinary oasis nestled in the hills that separate the bubbling vitality of Milan from Bergamo considered to be a mecca for seafood lovers since 1960 thanks to the remarkable Cerea family.
17 Via Cantalupa , Brusaporto, 24060
Cerea Brothers
e24ded6a-1969-48d1-9284-a7e735d47eed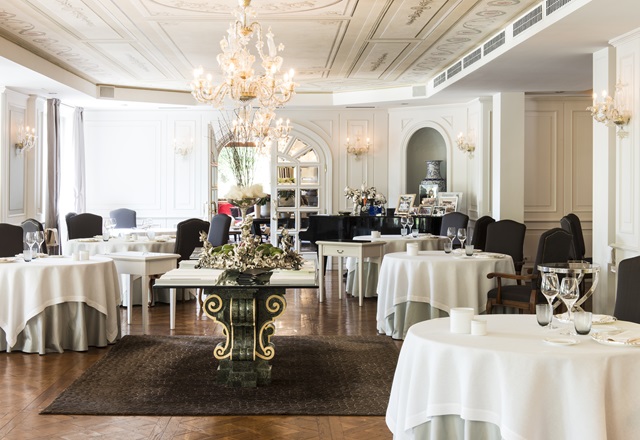 Da Vittorio
GBC.Core.Models.RestaurantContent
Giancarlo Morelli's flagship restaurant in Seregno promotes simplicity and balance, and has been one of the standout restaurants in Lombardy for the last twenty five years.
Via Giuseppe Garibaldi, Seregno, Lombardy, 20831
Giancarlo Morelli
d0aba3f4-5c07-495f-a701-7a995ff93caf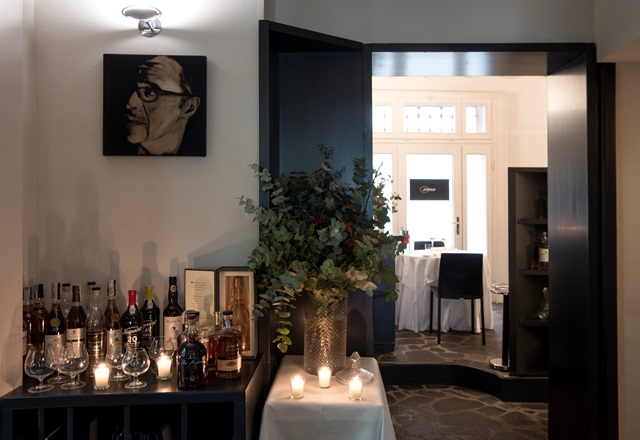 Pomiroeu
GBC.Core.Models.RestaurantContent
Set in the heart of old Milan, Eugenio Boer's restaurant balances tradition with innovation.
34 Via Marghera, Corta Interna, Milan, 20149
Eugenio Boer
50d1b77c-4516-40b1-bb4e-b5d0aabe2a14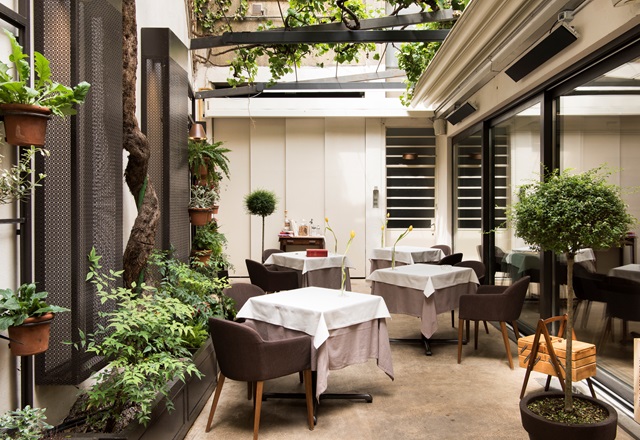 Essenza
GBC.Core.Models.RestaurantContent
Situated in Milan's Eataly Smeraldo – a unique gastronomic shopping centre set in a former theatre – Alice Ristorante is a charming eatery in the heart of the historic city.
Piazza XXV Aprile, Milan, 20121
Viviana Varese
718fa6bc-8cf1-4f10-bafa-f37e9156f5d0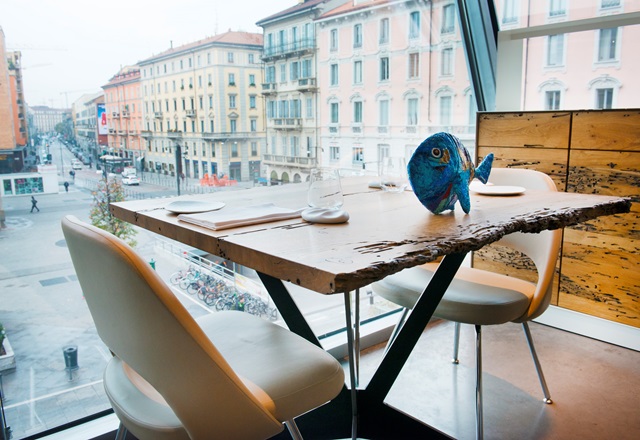 Alice Ristorante
GBC.Core.Models.RestaurantContent
This legendary restaurant has been owned and run by the Santini family since it opened in 1926, and has held three Michelin stars since 1996 thanks to its impeccable examples of classic Italian cooking.
Canneto sull'Oglio, Runate, Mandova, Lombardy, 46013
Nadia Santini
3e0da458-2cc1-4824-8f18-72df4b0cf1fb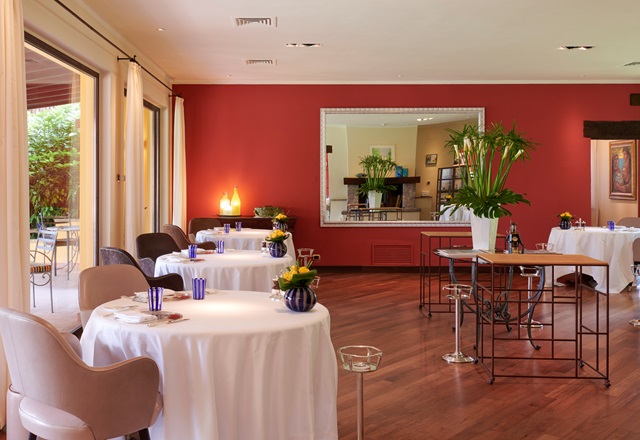 Dal Pescatore
GBC.Core.Models.RestaurantContent